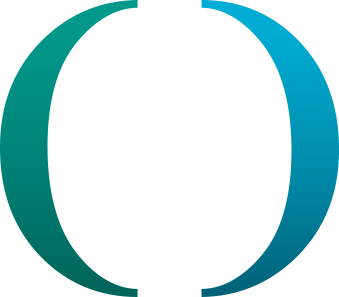 Kebomed is a leading independent European
distributor of medical devices and equipment for the
healthcare system with vast clinical experience
and a deep knowledge of the local markets.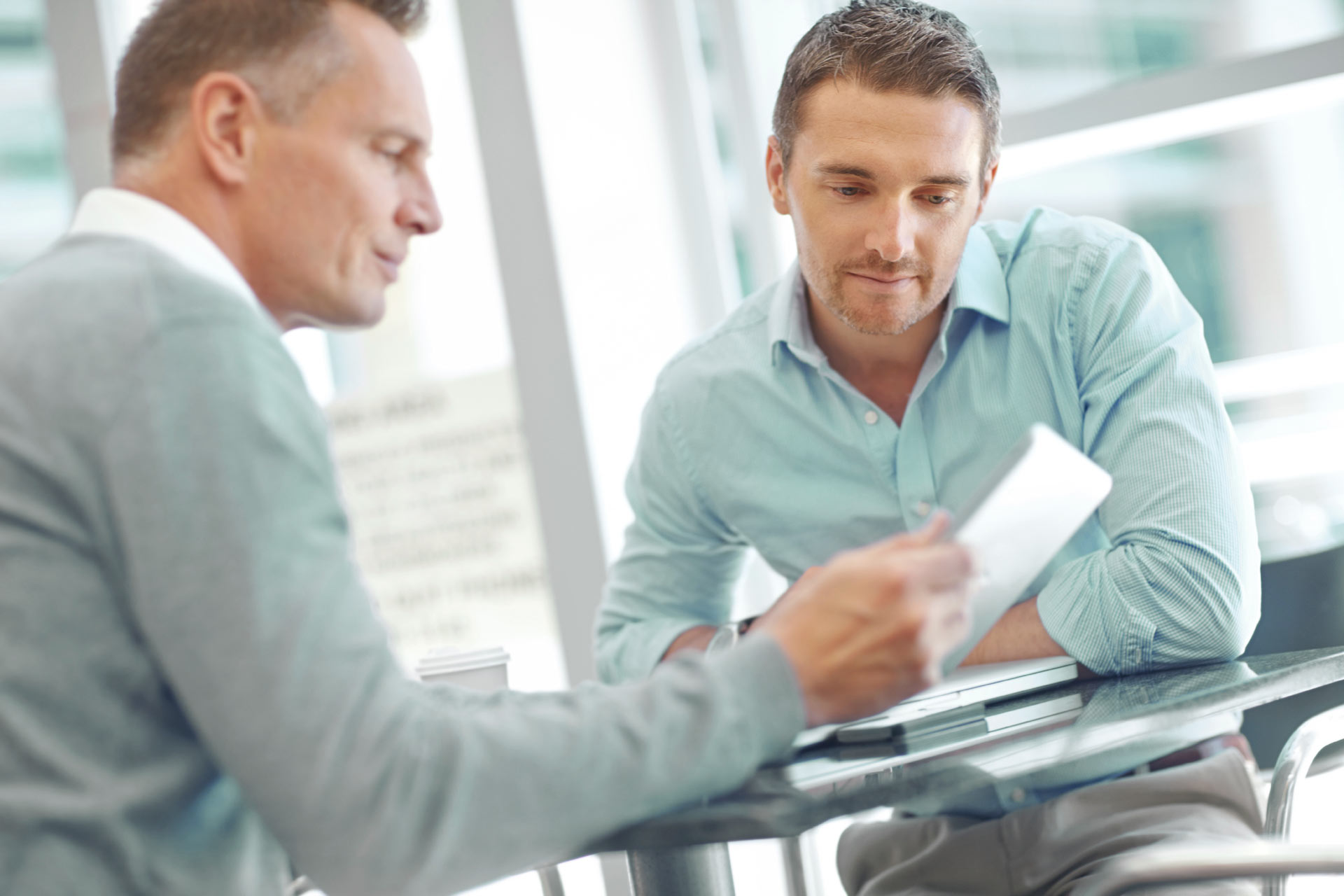 Do you want to grow your business
in the European medical device market?
Turn to us for our deep industry expertise!

We provide more than a product.
We always strive to share relevant knowledge,
and continuously update and inspire you

Our people are experienced and
trained professionals. We're driven by the fact
that a patient is involved in all we do.